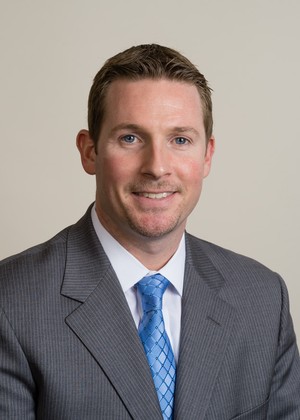 David J.
Kron
Managing Director-Investments
David is a principal of the Meyers, Kron & Polis Financial Group of Wells Fargo Advisors. He is currently a Managing Director - Investments and brings 12 years of industry experience to the team. He is dedicated to helping clients achieve their lifelong goals. David has achieved recognition as a Wells Fargo Advisors' Premier Advisor in 2007, 2008, Director's Council in 2009 & Presidents Council in 2010, 2011 & 2012*.  David was acknowledged as a Five Star Wealth Manager by Philadelphia Magazine in 2009, 2010 & 2011**.  Currently David serves on the Advisory Council for Wells Fargo Advisors.  In addition, David is involved in the local community serving as a Board Member on the Bryn Mawr Rehabilitation Foundation, The Kardon Institute and the Jewish Heritage Program. David holds a bachelor's degree in International Financial and Marketing from the University of Miami, Florida.  David and his wife, Jazmin, reside in Center City Philadelphia.
*The Premier Advisors designation is held by a select group of Financial Advisors within Wells Fargo Advisors and reflects a high level of professional achievement based on many factors including production.  Directors Council and Presidents Council are levels of recognition within the Premier Advisors program.
**The Survey was conducted by Crescendo, an independent research firm. They surveyed readers of the magazine and Financial Service Professionals to evaluate the 523 candidates in the Philadelphia area as the 2010 FIVE STAR Wealth Managers scoring highest in overall satisfaction. After survey results are tallied the award is given to top scoring candidates which represent less than 7% of their market. Only wealth managers with five years of experience in the financial services industry are considered. The rating may not be representative of any one client's experience because the rating reflects an average of all, or a sample of all, of the experiences of the financial advisor's clients. Please keep in mind that working with a FIVE STAR Wealth Manager is no guarantee as to the future investment success nor is there any guarantee that the selected Wealth managers will be awarded this accomplishment by Crescendo in the future.